The National Chiropractic Council (NCC) is the nation's oldest chiropractic risk purchasing group, serving chiropractic for more than three decades. Based in California, NCC's program insures members throughout the United States. When you join NCC, you are joining a team committed to chiropractic that will be here today, tomorrow and long past your retirement.
We have a staff that understands chiropractic, an all-star legal team, and the financial protection of a top rated U.S. carrier. NCC's insurance company is rated as A- (Excellent) by A.M. Best and A' (Exceptional Financial Stability) by Demotech, Inc. NCC's insurance carrier is reinsured though Lloyd's of London, one of the oldest and largest insurance organizations in the world.
Our members enjoy a solid policy at a low rate. You won't see our carrier charging higher rates, then paying you a small dividend to justify those rates. There are no special discounts that apply to limited groups to offset high prices. What you will see is the best rate for top quality malpractice insurance available anywhere.
Our Knowledge is your Benefit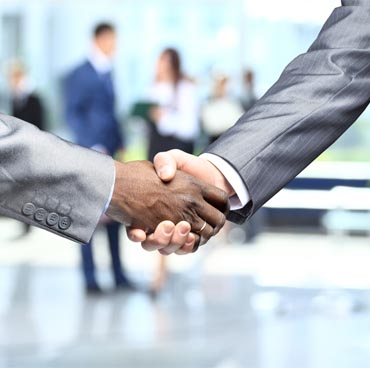 Successful chiropractic malpractice defense requires an intimate understanding of chiropractic issues. At NCC, we live and breathe chiropractic. Every year we successfully defend dozens of doctors who have been accused wrongly.
Whether you are faced with a stoke claim, a ruptured disk or a medical doctor causing trouble because he doesn't like chiropractic, our years of experience enable us to effectively defend you. At NCC we know chiropractic and our commitment to you is that we will successfully leverage that knowledge on your behalf.
We Listen
We've got your Back Covered!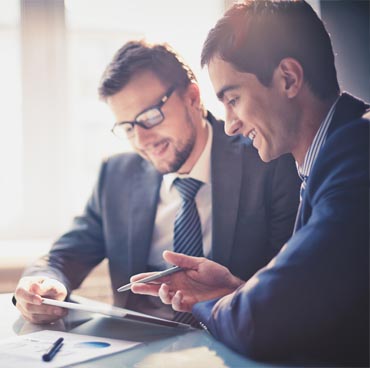 You need quality, proven insurance services from a highly experienced insurer that has specialized in defending chiropractic lawsuits for over three decades.
NCC has been securing reliable, affordable malpractice insurance to the chiropractic profession since 1986.
With reimbursement amounts declining, it's critical to have affordable malpractice insurance that can save you hundreds, or even thousands of dollars per year.
You've told us you need affordable, reliable coverage. Unlike other companies, we're listening.