We've got your Back Covered!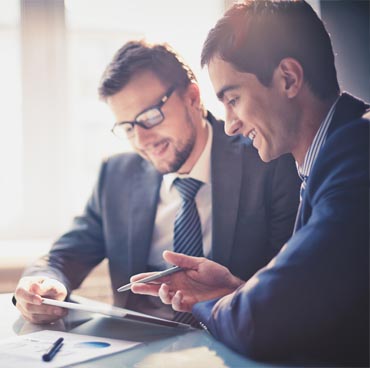 You need quality, proven insurance services from a highly experienced insurer that has specialized in defending chiropractic lawsuits for over three decades.
The National Chiropractic Council has been securing reliable, affordable malpractice insurance to the chiropractic profession since 1986.
With reimbursement amounts declining, it's critical to have affordable malpractice insurance that can save you hundreds, or even thousands of dollars per year.
You've told us you need affordable, reliable coverage. Unlike other companies, we're listening.